A multidisciplinary team of professionals
Our identity is defined as
The customer at the heart of our attention Human Capital as a value with meaning ! Credibility, legitimacy, quality and excellence guide us through the execution Our reliability and our commitment are anchored in time
more than 40 years of cumulative experience in…
Learning & development, knowledge transfer, support
Performing Arts (voice, interactive play, movement)
Sustainable human development
Psychology, health and well-being
Service and product life cycles
Understanding of business operations & organizational dynamics
Business exposure in all industries & sectors
The Power of Us 
for your Success & your Growth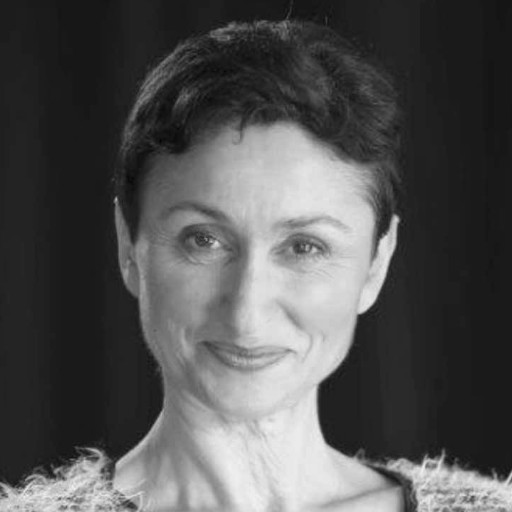 Concetta
Avolio
With dual training in business management and performing arts (singing, dancing, theatre), Concetta has professional experience in banking, finance, wealth management, commercial and multinational companies. She combines multiple skills as an administration and financial manager, project director, event organizer, adult trainer, facilitator, language facilitator, communicator, and creator of team building activities for corporate teams.

In 2010, she decides to foster the practice of the performing arts a way to personal and professional development, as well as social integration within the local and international communities. She created Le Café Vivant Academy, an organisation aimed at promoting the sustainable development of the human being through the practice of performing arts.

In 2016, she wins the Sustainable Development Award of the City of Nyon for the originality of her social, cultural, artistic and humanistic entrepreneurship, and the way in which she exemplifies her mission of social integration, through the practice of the performing arts and the positive social impact brought to the region.

In 2017, she also receives the Swiss Ethics Award Certification for having successfully conducted an original project in the field of ethics, specifically in terms of corporate social responsibility and sustainable development.

Passionate, enthusiastic, humanistic and empathic, Concetta has a passion for creating bonds between humans through playful activities, leading to self-discovery, transformation/realization, allowing everyone to stimulate their full potential.

Curious, passionate about life, observing society and people, she explores and experiments life, always taking the challenge of getting out of her comfort zone in order to grow, evolve, and rise. To dare is to live.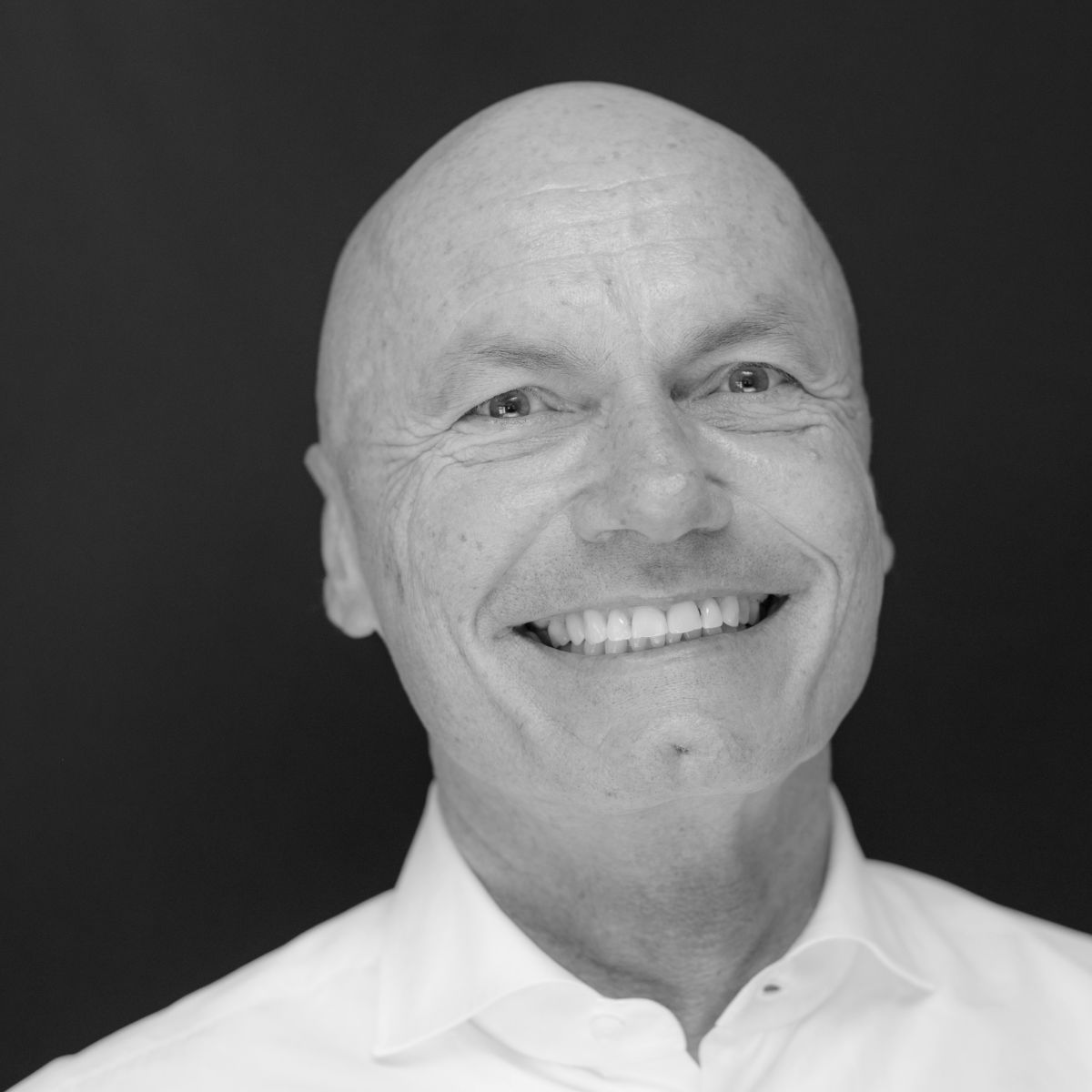 Jean-Luc
Jolliet
Graduated from Ecole Hôtelière de Lausanne EHL and IMD, Jean-Luc's career journey is anchored in both Leadership, Business Development and the promotion of Human Capital.

For thirty years his preferred focus is the counseling, the learning and the development on topics such as career governance, career transition and executive search while holding operational C-level and board membership positions.

Personally motivated by the optimization of human potential, he is an accomplished executive advisor and facilitator with an international background in multiple industries. He brings a proactive, pragmatic and socially astute competence, that makes a difference.

Jean-Luc excels in delivering on demanding goals and in contributing to attaining the organization's objectives, thanks to a diversity of business experience combined with both strategic-operational best practices implementation and people motivation.

Well respected in the business community, his greatest satisfaction comes from creating value and business edge while emphasizing the development of reliability and trust. Open-minded, energetic, thoughtful with a proven ability to shape and deliver business solutions, he values professionalism, reputation, reliability and good common sense. In a nutshell ….a mix of business acumen and human touch.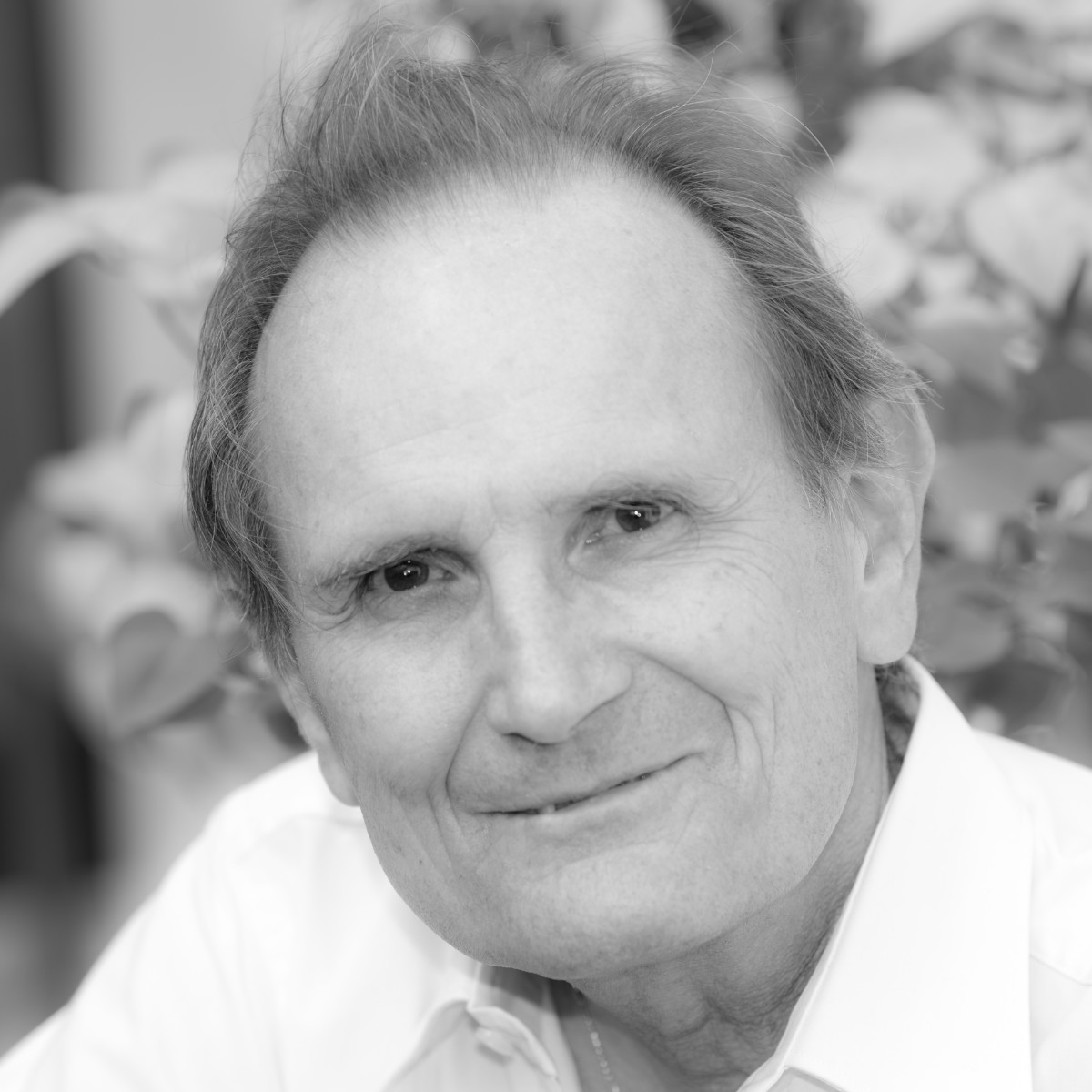 Patrick
Moise
For thirty years, Patrick has conducted numerous human potential development interventions, in organizations as well as with individuals, in Switzerland and abroad.

Through individual and / or collective approaches with leaders and their teams, Patrick brings knowledge, experience and tools that promote understanding and self-management and a better comprehension of others. This results in optimized collaboration between the cohesion of teams, improving both performance and corporate culture.

Expert in conflict management, coach and trainer, his interest in the well-being of people, led him to train as a therapist in the field of health. Patrick has developed skills to identify and reduce the causes of professional, environmental, nutritional and lifestyle stress.

The actions he leads are driven by values of clarity, solidarity, authenticity and kindness, more than necessary in today's often individualistic world.

Patrick has a degree in psychology, linguistic programming, sophrology, bio resonance and nutrition. He is certified in several assessment and human development approaches and has worked in recruitment, career transition and behavioral assessments.
Combine experience-action with theory and enjoy the discovery day